Partners
July 19, 2022
2023-05-25 13:14
Partners
Coordinator:  
P1 – AYUNTAMIENTO DE LA PALMA DEL CONDADO, Spain
La Palma del Condado is a Spanish municipality of 10.800 inhabitants declared as EU city – Ambassador of EU Climate Pact, member of WHO Global Network of Age-friendly Cities and Communities and active member of the Covenant of Mayors, the world's largest movement for local climate and energy actions.
The City Council of La Palma del Condado (Huelva)
Website: http://www.lapalmadelcondado.org/
Facebook: https://www.facebook.com/AytoLaPalmaCdo
Instagram: @aytolapalmadelcondado
Partners:
P2 – Wisefour Innovation and Development Organisation Ltd, Cyprus
Wisefour Innovation and Development Organisation Ltd is a boutique research, innovation and technology organisation based in Cyprus, providing top-notch services to enterprises and Research Centers all over Europe. Its mission is to bring together world-leading institutes and multinational companies across Europe, identifying the ongoing innovation and commercialization of the next generation of Key Enabling Technologies (KET's).
Website: www.wisefour.eu
Facebook: @wise4company
Instagram: @wisefourcompany
P3 – ENJOY ITALY, Italy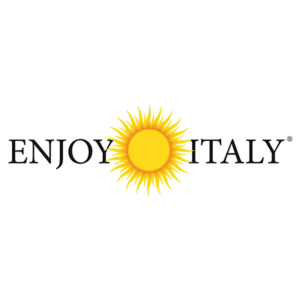 Enjoy Italy – Tools and Services for Education, Training and Local Development is a young company founded on few but solid values: ecology, social responsibility, inclusion, sharing, lifelong learning, civic awareness and commitment to quality. And a vivid passion for both its land and Europe.
Website: www.enjoyitaly.org
Facebook: @EnjoyItaly
P4 – Vienna Association of Education Volunteers, Austria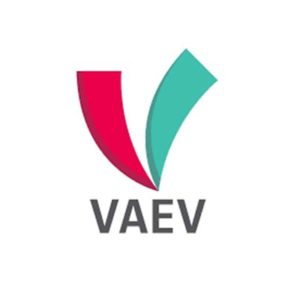 Vienna Association of Education Volunteers (VAEV) is a non-governmental organization, based in Vienna, Austria, formed by a community of passionate advocates committed to developing sustainable solutions to improve education and learning processes by conducting research, participating in projects, and promoting innovation.
Website: https://vaev.at/
Facebook: @AustriaVolunteers
Instagram: @vaev.at
P5 – INSTITUTE OF ENTREPRENEURSHIP DEVELOPMENT, Greece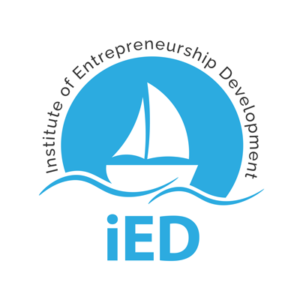 Institute of Entrepreneurship Development (iED) is a Greek non-profit organisation committed to the promotion of innovation and the enhancement of the entrepreneurial spirit. Established in 2005, iED is a certified leading Center of Excellence in European entrepreneurship and a fast-growing Digital Innovation Hub, registered as a member of the European Commission's catalogue of DIHs, that recognizes entrepreneurship as a crucial factor for the future of sustainable development and cohesion of societies.
Website: http://ied.eu
Facebook: @ied.europe
Instagram: @ied.europe
P6 – Kestävän Kehityksen Instituuttiry, Finland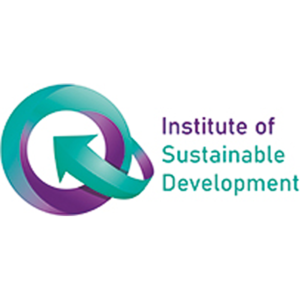 Institute of Sustainable Development (ISD) is a non-governmental, non-profit organization according to the Law for Judicial Entities with Non-profit Purposes.
Website: http://sustainabledevelopment.institute/
Facebook: @SustainableDevelopmentFinland